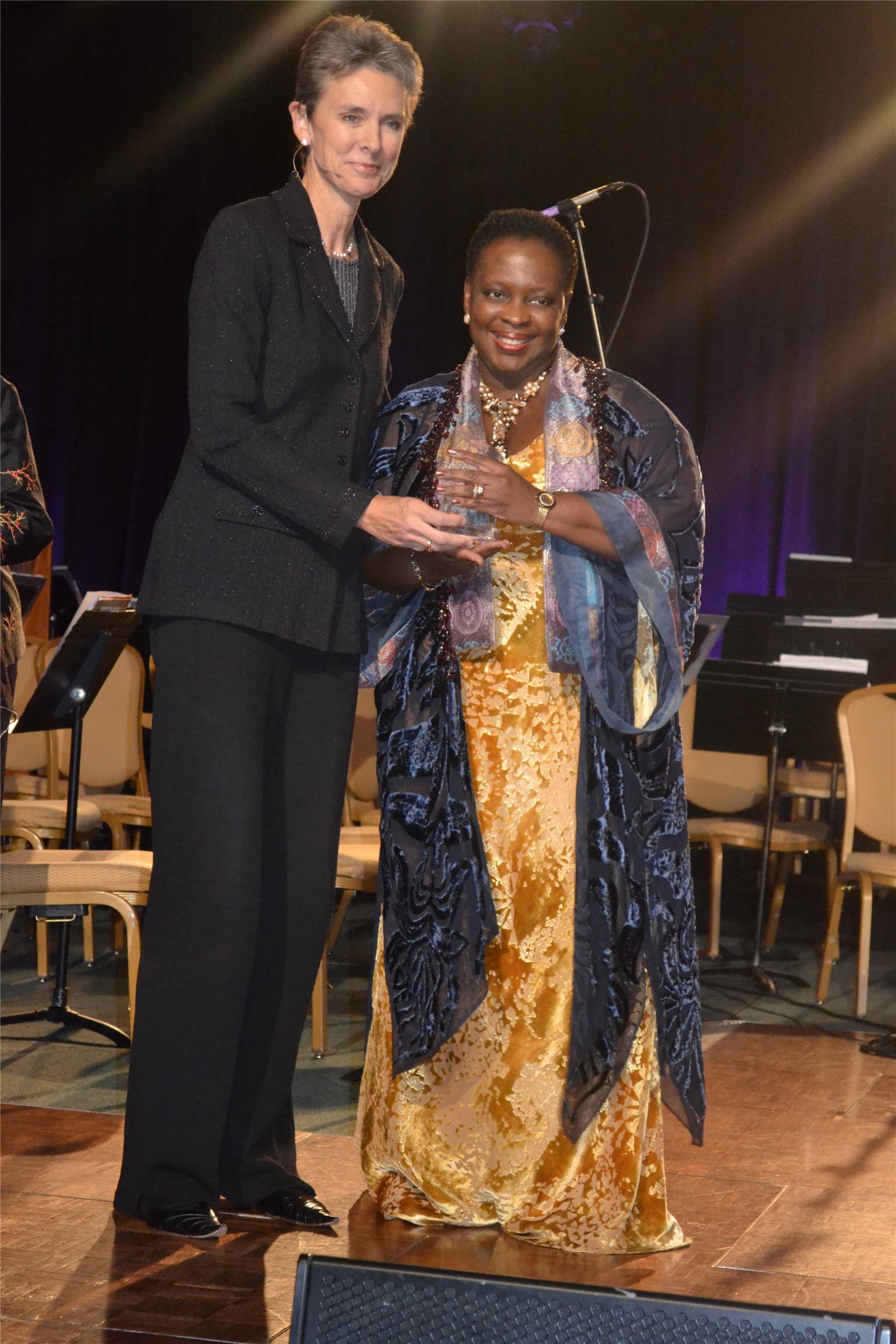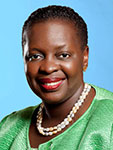 In 2010, the President of the International Women's Forum, Allyson Gibson, invited Minister of Finance Paula Cox, to attend the October IWF International meeting being held in Montréal, Québec, Canada. Ms. Gibson felt that the IWF would be something Minister Cox might wish to initiate for Bermuda.
Attending that conference just seventeen days before becoming Premier of Bermuda, Minister Cox was very impressed with members of the IWF Executive she was introduced to. Meeting powerful women from IWF Chapters all over the world at that conference and seeing first hand the excitement of what the organization itself stood for was quite an experience.
Determined to have an IWF chapter established in Bermuda, Minister Cox began the process by formally requesting the necessary information from the global headquarters. In March 2011, as part of International Women's Day events, Premier Cox hosted a tea at Camden and shared her vision of establishing a Bermuda Chapter of the IWF. After learning about the goals, objectives of the IWF as well as the opportunities for advancing leadership across careers, cultures and continents, women attending that tea were interested in knowing more. At follow up meetings it became obvious that a Bermuda chapter was a distinct possibility.
In a meeting held at PWC, the sharing of what IWF represented and its value to Bermuda spurred on the momentum and things moved quickly from that point. By August of 2011, Premier Cox was able to forward a list of names of women who had expressed interest, to the IWF headquarters. The application to become an IWF Chapter was approved at the Board meeting of the October 2011 Forum in Washington DC. In January 2012, the IWFB constitutional meeting was held. That same month the IWFB was pleased to host the IWF Executive Board meeting in Bermuda.